Need Personalised Recommendations?
Get in touch for a bespoke skincare plan formulated by one of our dermal therapists.
For in clinic skin assessments and treatment plans please follow the link to book!
Book in clinic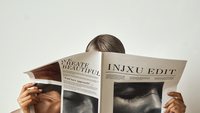 Location
The Clinic
Suite 315, 49 Queens Rd
Fivedock, 2046 NSW
Australia
By Appointment only.